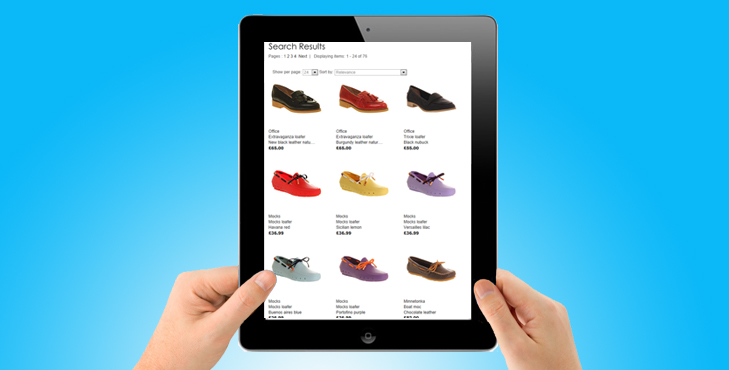 Winter is finally here. Shopping online has never been more convenient. You don't need to brave the cold anymore, you can do it from the comfort of your house. Since it is winter, many people will probably go shopping for boots and other warm footwear. The key issue many users raise relates to sizing. We are here to help:
How do I make sure I get the right fit when it comes to boots?
Here is a foolproof way to ensure you get the right fit, right style and the right price.
Look for websites that offer multiple views of the shoe – top view, side view, sole views. Critical to the views is the shape of the toes. Toe shape determines how wide or narrow a shoe is.
Read the additional descriptions of the shoe. Many websites will add reviews of extra information e.g "This shoe runs a bit smaller" "This shoe runs narrow at the tip"  etc This will determine whether you should go up a size or go down a size.
If you are buying from US or UK.  Be conscious of size conversions.  Make sure you get the size equivalent for your location. If this information is not available on the website, size conversion charts can be found online easily
A foolproof way to ensure that you won't have any size issues in the future is to buy an update of your favourite style.  Once you find a perfect size and style, many manufacturers will use the same silhouette.  These silhouettes have the same size specifications but materials and colours may vary (so you can have variety).
Lastly, there is tech out there to help with sizing. Apps like vFit provide technology to help you map your foot shape and size to the correct shoe online. Various retailers provide their shoe data into the VFit app cloud. Your specific foot signature will be mapped to the best shoe design for maximum size and comfort. It will also tell you which retailers to find the shoe.
On WHEN we have a whole range of Shoes and Boots from all kinds of retailers and designers.  We want to help you on your journey to the perfect boot or shoe. Our key metric on WHEN is finding a great price and style. Couple our price-focused approach with the tips above, we guarantee you will find the perfect shoe.
Use WHEN's product playlist feature to review shoes from tons of online retailers here: Shoe Product Playlist for Men and Shoe Product Playlists for Women.Click below for our shoes. HAPPY SHOPPING!