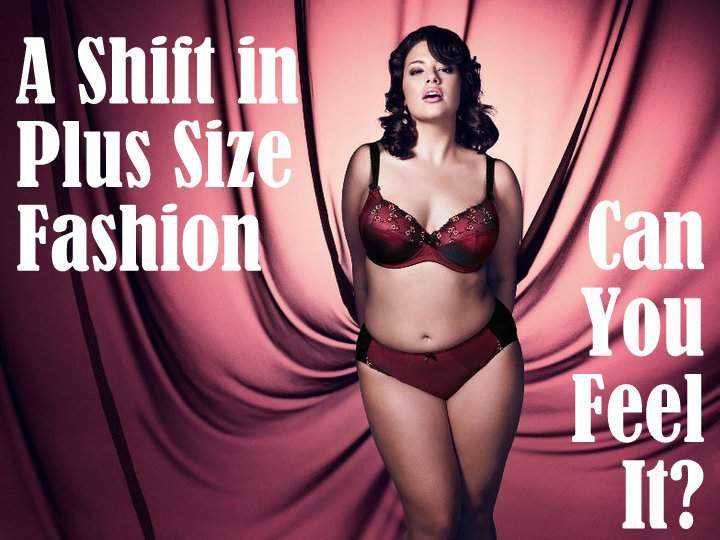 Let's look at the revenues that various leading online retailers have generated in recent years. How much of these revenues can be attributed to Plus Size Fashion? How much of these revenues can be attributed to a generally more inclusive and collaborative approach to fashion? The answers are not clear but we cannot deny the direct influence that Plus Size has had on the bottom line.
Boohoo is one of the fastest growing online retailers. Their ethos is to combine cutting edge style and aspiration design with an affordable price tag. Plus Size and Petite fashion have underpinned the growth of this brand. A recent revelation from Boohoo states that the growth has been spurred by extended size fashion.
Revenue for Boohoo has increased to £194,5 million in 2016 pounds from 139 Million Pounds the previous year. Profit, on the other hand, has consistently risen 40% from the previous year.
N Brown covers clothing, footwear, and homeware.Their portfolio of brands all serve a specific niche -e.g. mature and plus size. The niches are always underserved areas of the market.  60% of its revenue comes from online sales and the other 40% comes from small stores in the UK.
JD Williams, SimplyBe, and Jacamo are the core brands of NBrown group. The YOY growth since 2015 has been around an average of 10%.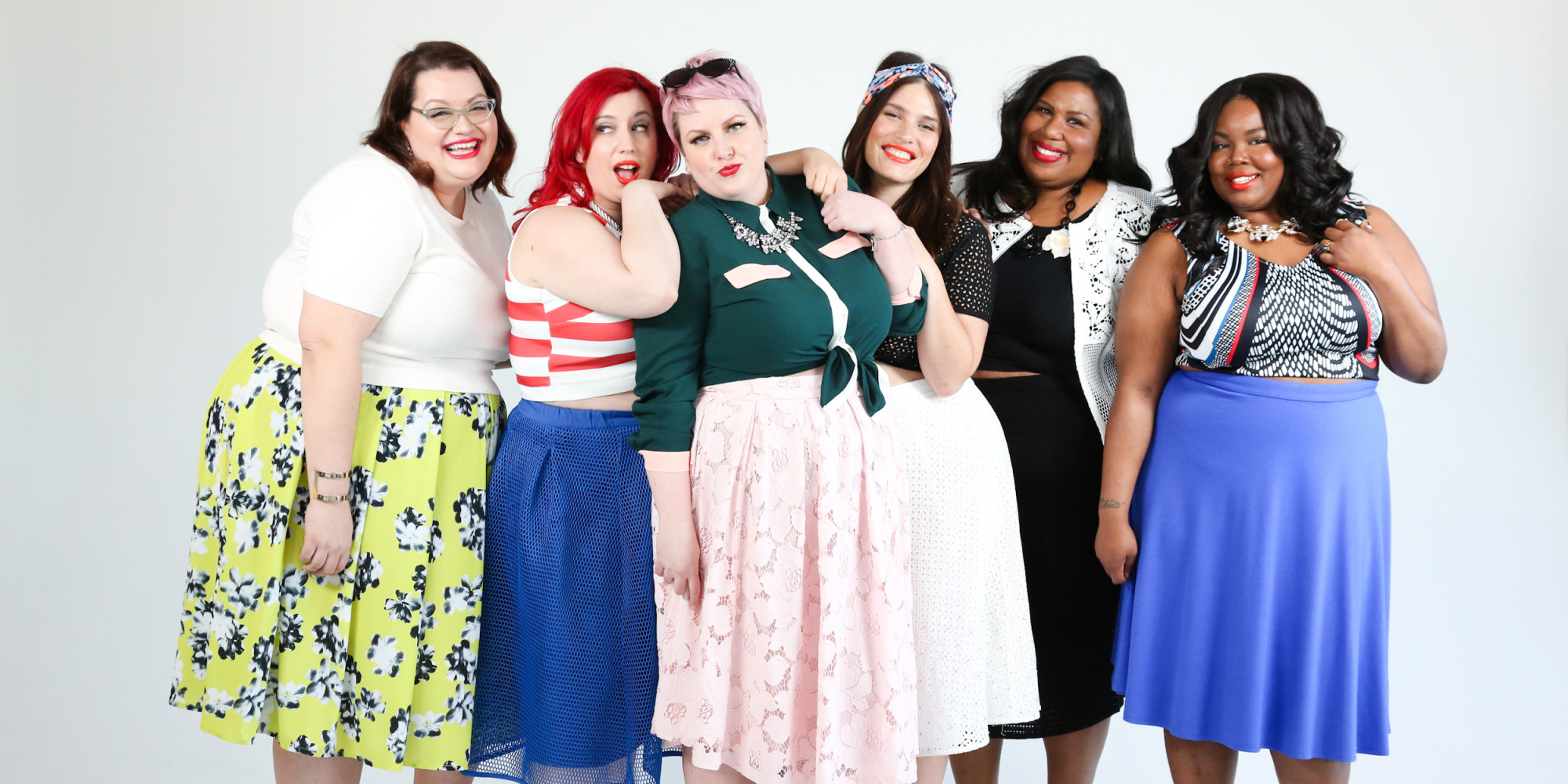 The Limited launched Eloquii in 2011. Eloquii served the Plus Size market. But after a year and a half, the closed it to focus on their core fashion business. The closure was met with public outcry and Eloquii was relaunched in 2013. This second time around it had a new lease on life and provided the market with trendy, fun, edgy apparel that was inspired by the runway and customized for the Plus-Size market.  Eloquii's offerings are at cheaper price points. Another advantage that Eloquii enjoys is that the whole process from start to finish is made with the plus size range in mind.
While revenue stats have not been released this is what the CEO Mariah Chase had to say:
ELOQUII is helping to empower plus-size women by transforming the way this important consumer audience shops and engages around fashion online. Over the past year, we've grown revenue 165% and further strengthened our enormously talented team," said Mariah Chase, CEO of ELOQUII. "We are excited to expand our group of world-class investors as we enter our next stage of growth and seek to reach our goal of being the dominant fast fashion plus-size brand in the global market."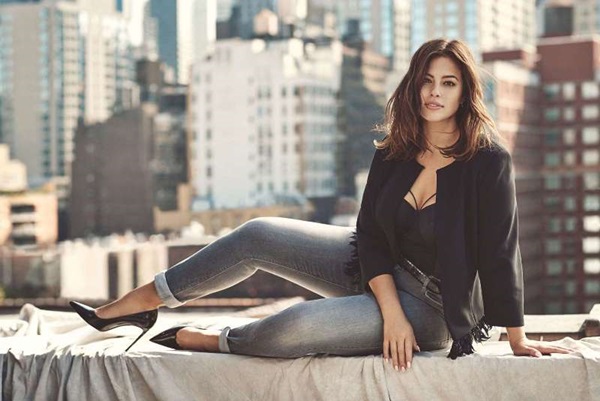 Marina Rinaldi is part of the Max Mara Fashion Group that had a total revenue of 1.34 Billion Pounds. For Marina Rinaldi, markets such as the UK are experiencing double-digit growth. Online stores were launched in 2014 covering Europe with plans to further expand into the US. In the US, the growth has been spearheaded by introductions via departmental stores some of which have been opened in New York and Beverly Hills.  Lynne Weber the Managing Director of the brand sees the Online store as a logical extension of the brand.  In addition to Plus Size Fashion, Marina Rinaldi has also launched a fragrance line as well.  Another key market outside the US is the Middle East.
Marina Rinaldi stands for Luxury and has effectively managed to put Plus-Size Fashion in this category. as Lynne Weber says "For a woman in our size range to be able to come in and even to find a long evening gown, fully accessorized, is a huge service," said Lynne Webber, managing director of Marina Rinaldi.
Marina Rinaldi has 63 employees and an estimated annual revenue of $3.8M.
 Reitmans was founded in 1926 and has risen to become Canada's largest women's specialty retailer. Today the company owns around 7 brands, two of these brands are dedicated to Plus Size Apparel – Penningtons and Addition Elle. Penningtons operates 134 stores across Canada while Addition Elle operates 107 stores. Each of them also has Online Stores.  In 2015 Hybba was launched as well, it is an activewear brand that offers sizes from XXS to 3X.
In 2016 Reitmans had successful collaborations with Ashley Graham for Addition Elle and Tess Holiday for Penningtons. The Sales figures are as follows:
Ther stats above are not reflective of the positive impact of the Plus-Size fashion. While the company's growth is negative for 2013-2016 fiscal year. The company remains in a leadership position in Canada. By closing laggard brands such as Smart set, we can expect growth to return with the renewed focus on underserved niches.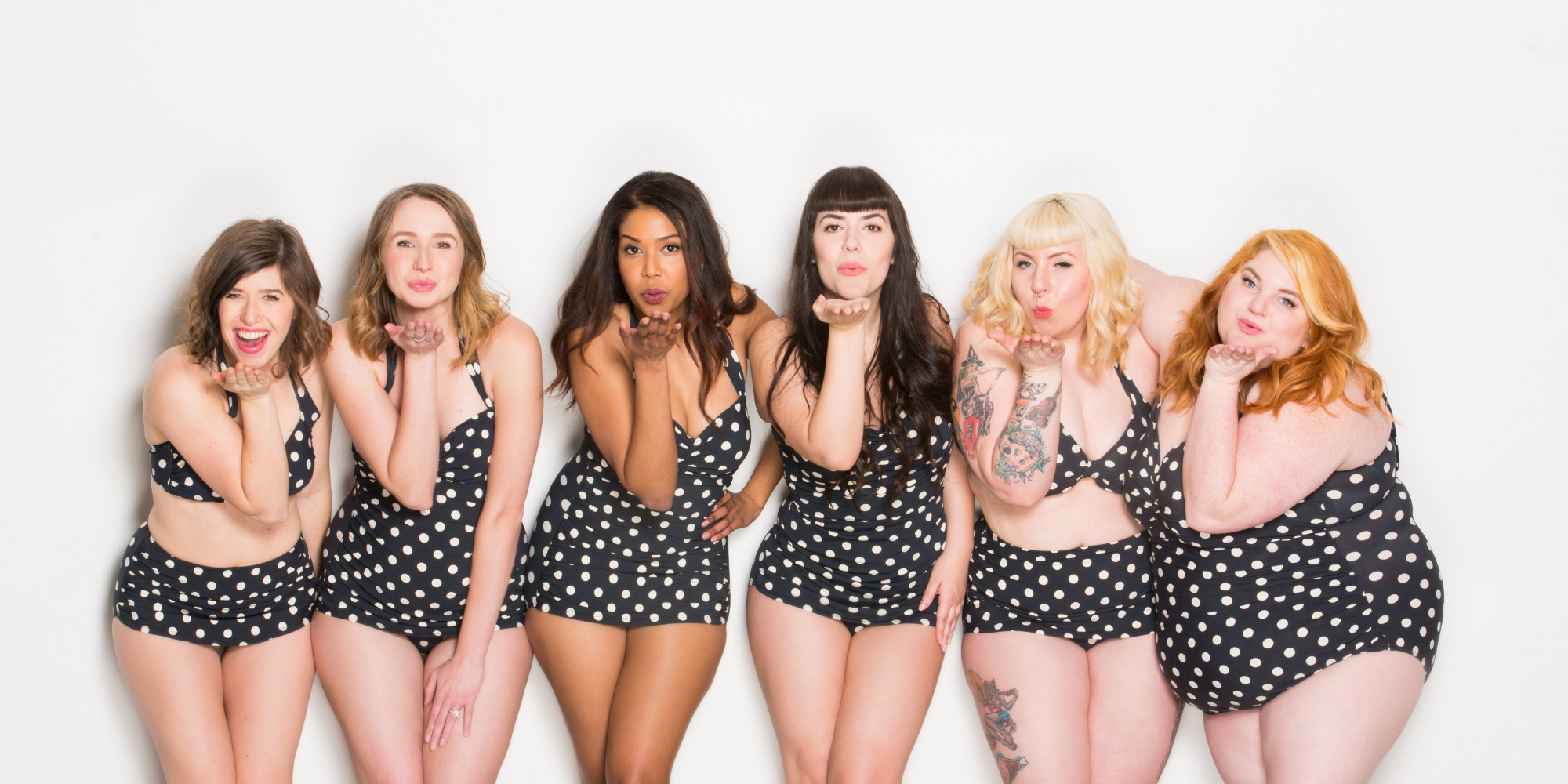 The belief that women who wear larger sizes somehow abnormal are highlighted in the term "plus" itself. This is why Modcloth decided to get rid of the term entirely from their vocabulary in 2015. Modcloth began selling extended sizes in 2013. In 2013 the company did more than 100 million in sales and had a growth rate of above 40% YOY since then.  The founder of ModCloth is Susan Gregg Koger.
The business has expanded from the Kogers' college house basement at Carnegie Mellon, where they employed a student part-time to help with packaging and shipping, to 450 full-time employees across offices in San Francisco, Los Angeles and Pittsburgh. At the time of writing this analysis, no financial data is available but growth is very evident.